New User? Just Click Below.
What Happened to My Account?
We're switching everyone to a UFC account. Soon, you will be able to access all your UFC content with one account.
To Move Your Account:
A. Click Below.
B. Create an account with the same email and/or
social media login you used for Pick 'Em.
C. We'll automatically migrate your account.
Dear fans, after 5 years UFC Pick 'em will be ending its run with UFC 227 on August 4, 2018. You will still be able to see your scores for the following week. Thank you to the many thousands who play week in and week out. We appreciate your skill and dedication!
Made picks in 2018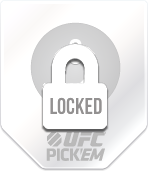 Picked 3 events in a row in 2018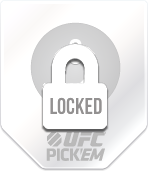 Picked all events in 2018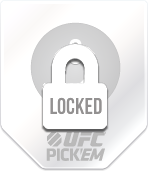 Created or joined a league in 2018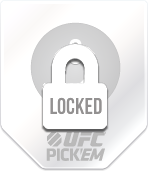 Used league comments in 2018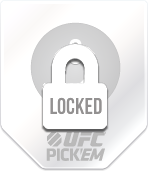 Shared my picks in 2018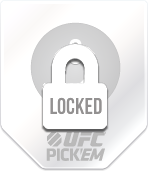 Shared my score in 2018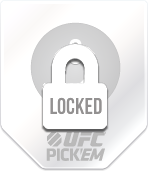 Got 8 picks right in one event in 2018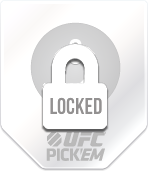 Got 8 perfect picks in one event in 2018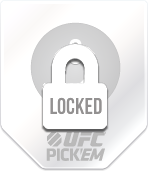 Scored 20000 points in 2018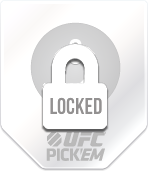 Got 10 tight matchup bonuses in 2018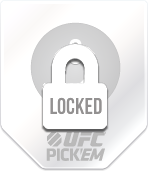 Got 3 underdog bonuses in 2018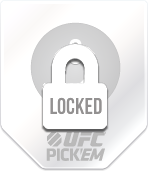 Got 1 big underdog bonus in 2018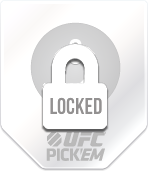 I was ranked top 100 for one event in 2018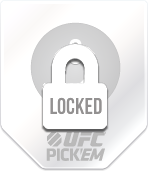 I was ranked top 500 overall in 2018